Want to get involved with our Housing Plan Initiative? Join us every third Wednesday of the month from 9:00am – 10:30am. Our next meeting will be on June 9th. Email info@hlcpbc.org to get full meeting details.
Speakers for our June 9th Meeting: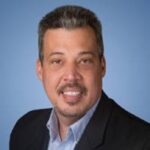 Armando Fana is Assistant City Administrator with the City of West Palm Beach. His experience with housing and social service issues in South Florida spans over 15 years.  In 2015 Armando joined the City of West Palm Beach as the Director of Housing and Community Development. In that role he is responsible for the oversight of funding and programs that provide workforce housing, community and economic development programs and social services to residents of the City of West Palm Beach.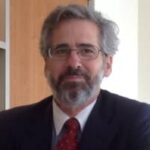 Hugh serves as Editor of NAR's On Common Ground magazine, staff executive of the Smart Growth Advisory Board and co-staff executive of the Sustainability Advisory Group.  He oversees resources such as the growth polling program, large association grants, and smart growth education curriculum. He helps REALTOR® associations access and leverage these resources that support community engagement around issues of land use and transportation.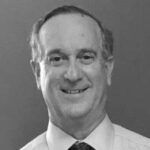 Ralph Stone is currently the Executive Director of the Housing Finance Authority of Broward County.  Mr. Stone has held a number of senior positions in local government in Florida including City Manager, Assistant City Manager for Economic Development, Executive Director of Downtown Development Authority, Community Redevelopment Agency Executive Director and Planning Director supervising programs including Housing, Planning, Zoning, Building and Permits, Code Enforcement and Neighborhood Services.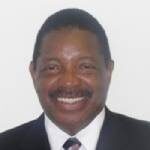 Houston Tate has devoted more than 25 years working as a public servant in Palm Beach County, FL. His first 13 years in business were spent in Corporate America. As Director of the Palm Beach County OCR, Tate plays a critical role in educating neighborhood residents and organizations through workshops, seminars and individualized training and meetings.  He serves as a conduit for citizen complaints about neighborhood issues and coordinates with other County departments and outside organizations to better serve the public.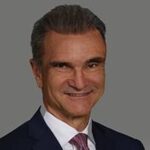 Michael S. Weiner, Esquire was born in Cleveland, Ohio. Mr. Weiner specializes in solving his client's problems relating to government regulation.  He is a sought-after speaker before various City and County Commissioners, Chambers of Commerce, local civic clubs, and groups about the importance of the revitalization of urban centers. To that end, Mr. Weiner has invested his own funds in pursuit of the same goal, demonstrating that there can be profits both for the individual and for the community.