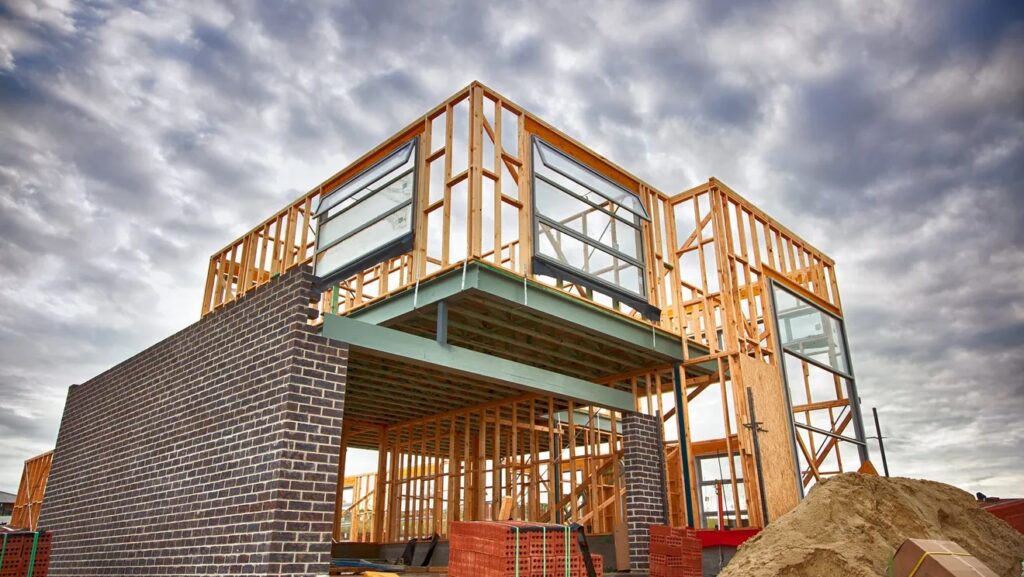 Florida's population continues to grow. According to a recent report by the Demographic Estimating Conference, Florida will be home to more than 300,000 additional residents per year, every year, for the next five years.
The Florida Chamber of Commerce calculates that we could be home to nearly 26 million residents by 2030— only nine years away. That's larger than the current population of Australia.
This increase in population will further tax our capacity to increase an already strained supply of housing in all of our communities, pushing prices to stratospheric levels now seen in states like California, high-density metro areas like New York and Boston, or other areas in the United States that many Floridians used to call home. We'll see more congestion and challenges to residents' quality of life.
It is imperative that we implement good policy now to ensure some control over this future inevitability. Some of the tools we need already exist. Almost 30 years ago, the Florida Home Builders Association, Florida Realtors and Florida Legislature, seeing the need for locally focused housing solutions to address persistent and systemic problems for which funding would be difficult to obtain, crafted and passed the Sadowski Act.
Included was the establishment of the Florida State and Local Housing Trust Fund, which structured a levy on residential real estate sales. The money was intended to be mostly returned to donor counties and municipalities for targeted, maximally leveraged efforts to help address some of the persistent challenges identified by local community and business leaders.
Since then, Sadowski, and the Florida State and Local Housing Trust Fund have enjoyed broad and enthusiastic, support across all party lines. Although the fund, unfortunately, has been swept regularly to support the Florida General Revenue Fund, criticism of the housing fund's intent and need is rare.