By Wendy Rhodes | Palm Beach Post | June 12, 2021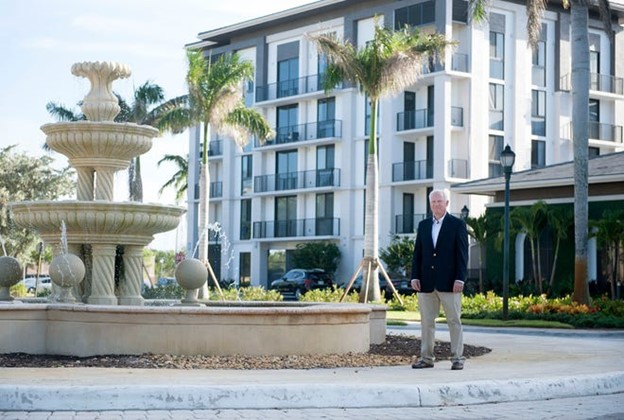 For nearly two decades, local government leaders, developers and advocates have brainstormed and promulgated different measures to address a chronic sore spot: Ever-increasing housing costs have made the American Dream of homeownership unattainable for broad swaths of people.
"The dirty little secret is that the issue never got better, especially for people at the lower end of the income scale," said Suzanne P. Cabrera, president and CEO of the Housing Leadership Council of Palm Beach County. "Even if we took everybody's wages and doubled them today, Palm Beach County is still unaffordable."
More:Palm Beach County home prices surge past Broward County. Hottest condo market? Look north.
More:At home on the high seas: housing costs spawn liveaboard sailboat craze
The hurdle has only gotten higher in the past few years, courtesy of a pandemic, frigid winter weather across the northern United States and a new federal tax lawthat have driven more people here, adding to the competition among buyers for homes in a relentless seller's market.
So,the word is clearly out again:Palm Beach County is a great place to live and work. Just ask the thousands of folks from out of state who are flocking here to retire, raise their families, open businesses or buy second homes to soak up some of Florida's fabulous winter sunshine.
That popularity has only worsened the already difficult panorama for prospective low- and middle-income homebuyers. As high earners from other states relocate to Palm Beach County, increased housing demand, coupled with limited inventory, are driving up costs. Locals are further being priced out of the housing market, forcing them to commute from other counties, double up with roommates or even move away.
Disturbing home affordability trend
Cabrera's organization, the Housing Leadership Council, was founded in 2006 to ensure the area has enough affordable housing for the service and mid-level workers who make up the bulk of the county's residents.
The group works in conjunction with local academics, nonprofits and government agencies to identify the extent of the need for affordable and workforce housing, as well as strategies to tackle that demand. Finding solutions, however, is easier said than done, she points out.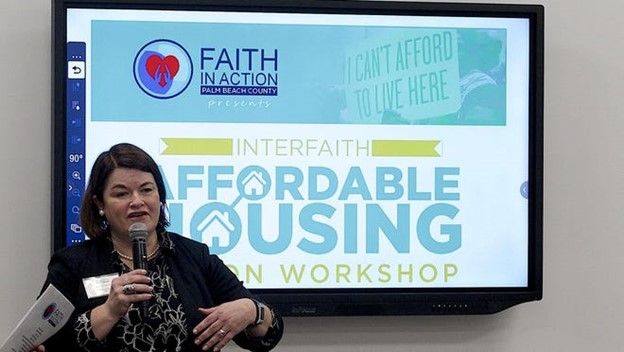 The council right now is tackling an ominous trend for housing. Namely, the county is losing significantly more affordable housing units each year than it is building, and adequate funding to back rent vouchers to meet immediate housing needs is simply non-existent.
To change that direction, the Housing Leadership Council is working on a proposal to present to county commissioners in March about how to address these growing problems….