Gov. Ron DeSantis signed an order late Tuesday extending a moratorium on evictions until August 1.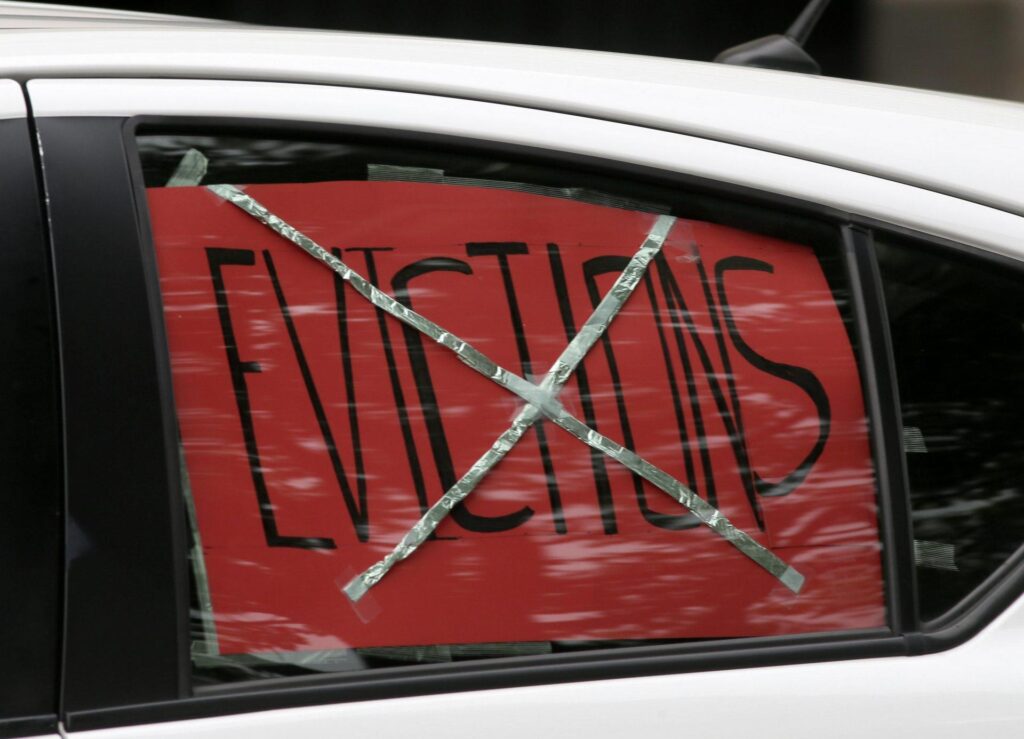 By Christine Stapleton | Palm Beach Post
June 30, 2020
Less than four hours before a moratorium on evictions and foreclosures was set to expire early Wednesday morning, Florida Gov. Ron DeSantis extended the freeze for another 30 days.
The move potentially spares countless unemployed workers from…Read More.