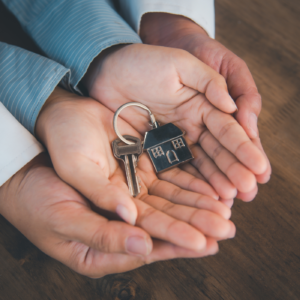 Palm Beach County has an affordable and workforce housing crisis. House prices and rents continue to escalate at a pace that far outstrips the increase in workforce income and hinders our businesses' ability to retain and attract workers.
This PLAN is a blueprint for how to achieve a significant increase in workforce and affordable housing.
Our VISION is sustainable access to financially feasible and diverse housing options available for the broad range of incomes representative of our workforce and community.
Our GOAL is to produce, rehabilitate and preserve 20,000 units of workforce and affordable housing by 2032.